Parking is a main question in most big cities, but the regulations and conditions are different everywhere.
Get to know the 5 key feautres of a 'Minimal House' - Create a minimalist, functionalist, yet cozy and friendly home for yourself!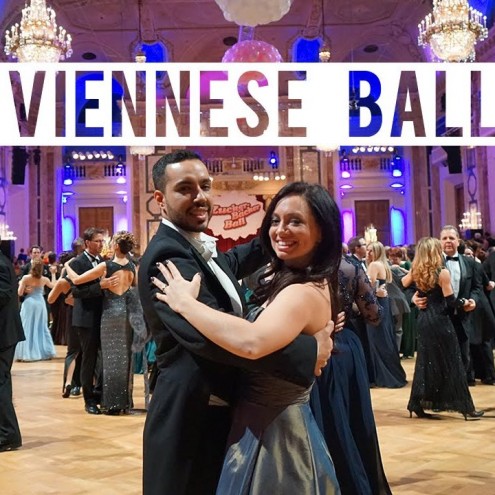 The Viennese Ball is a formal event recalling the romance and elegance of 19th-century Vienna.