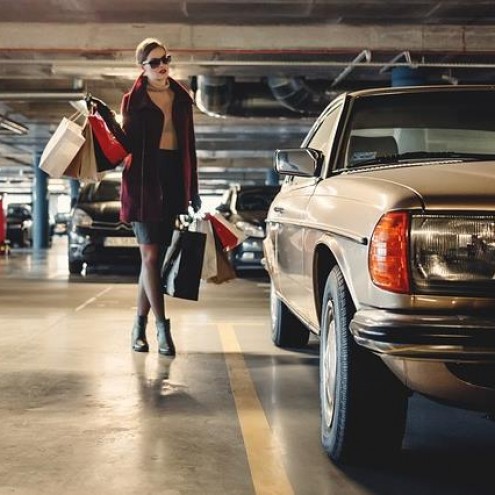 Vienna is like a jewel box – many unique stores and special places can be found on its streets.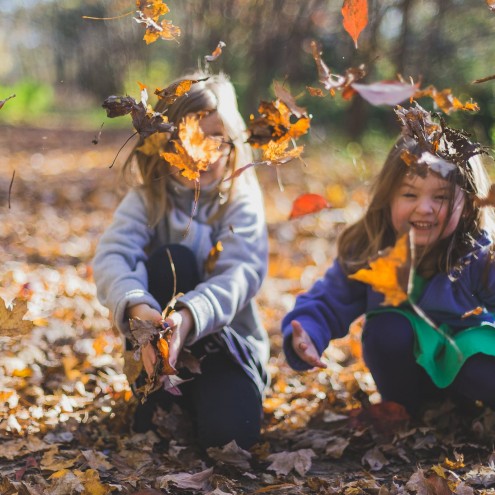 If you want to know where should you move with your family, we can help you with the decision!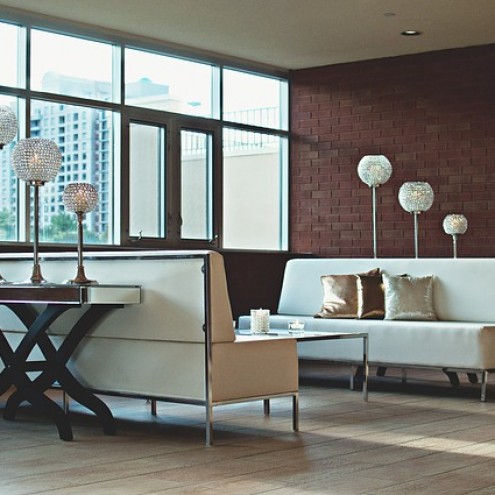 'Why minimalism is so fashionable nowadays?' has been asked on design blogs many times before. But what does the realtor say?