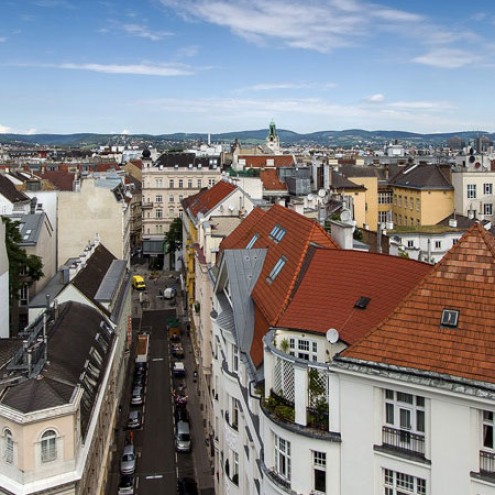 In a real estate market as emerging as Vienna's many have begun to examine the idea of buying a home over choosing to rent. Good idea?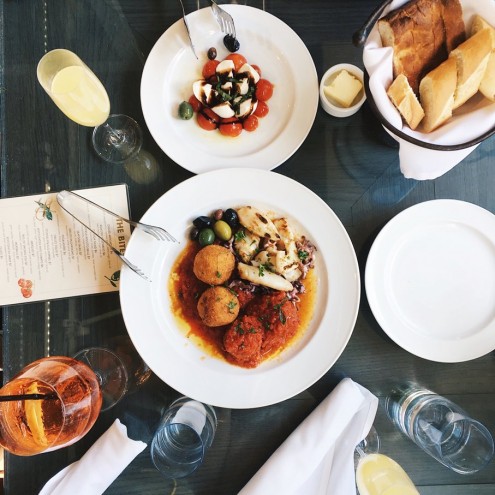 One striking thing about Bratislava is how many places there are to eat.
The capital of Slovakia is one of the visitors favourite, because of its' culture, beautiful monuments and ever so great festivals...