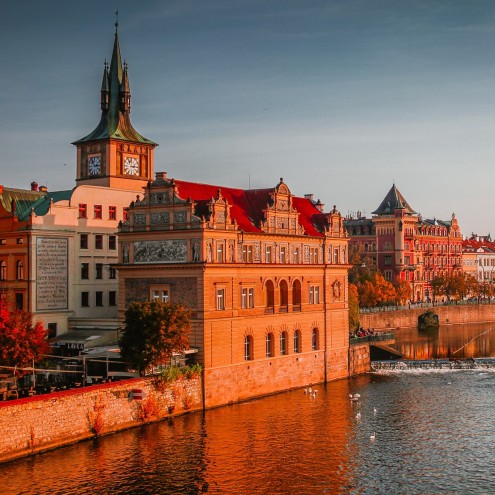 Skyrocketing real-estate prices present challenges to buyers let that be local or foreigner. Here are some key points to consider...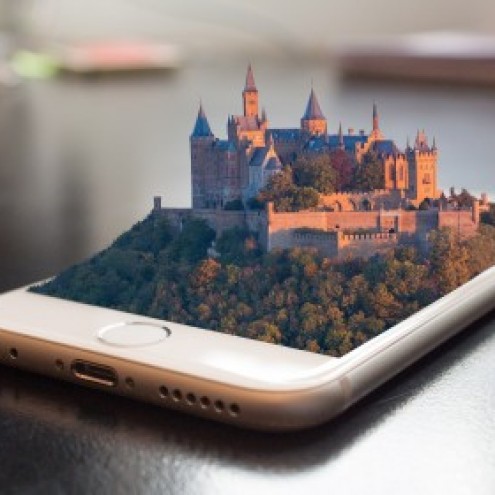 Many realtors and homeowners are starting to embrace technological advancements such as virtual reality in staging...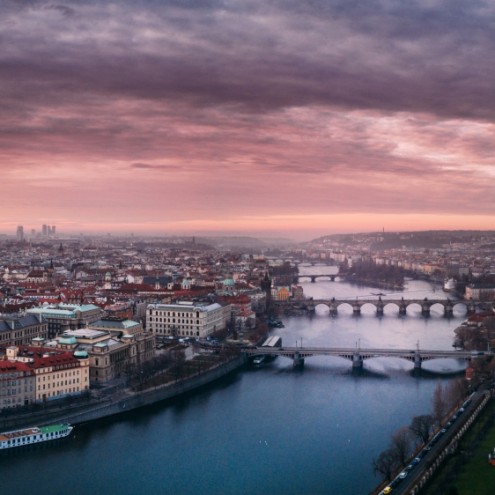 Despite rising prices, Prague flats are an investment opportunity for foreigners in whose country the return is lower on Real Estate.