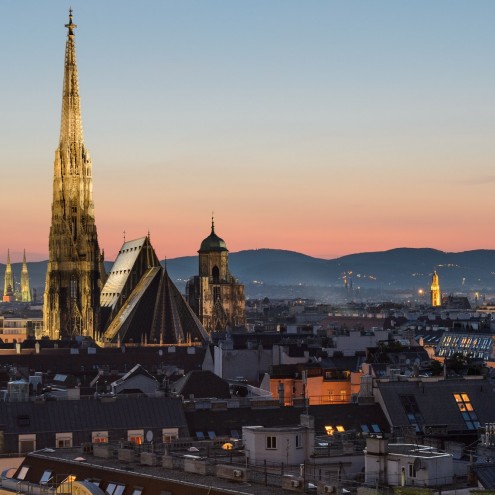 Has Vienna been named the best city in the world to live again?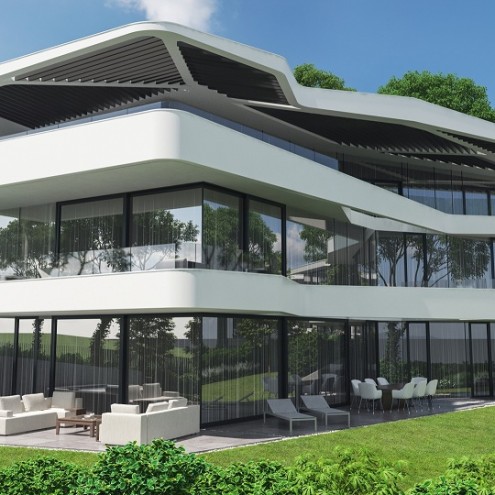 Skyline Residence is the flagship of our agency - see why we fell in love with the most modern luxury apartments!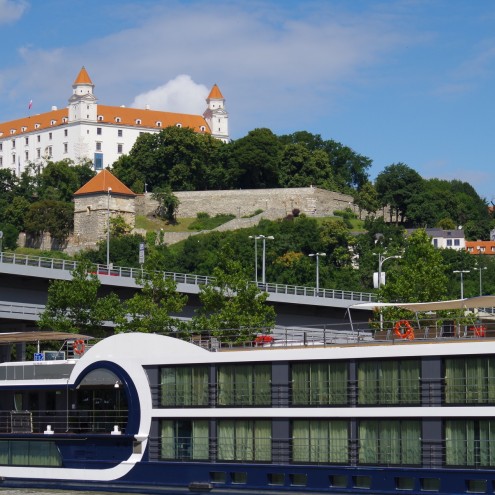 Easter is a very popular holiday in Slovakia. Easter in Eastern Europe is also a time of year when sunny days are back....