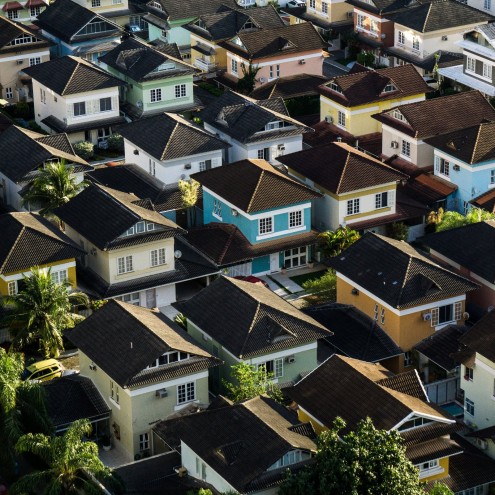 We would like to present you our best luxury properties both for rent and for sale in Prague, from our At Home Prague office.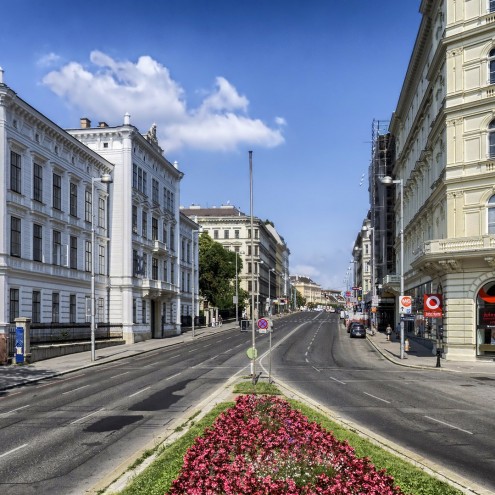 Vienna tops the world's most liveable city surveys and for good reason. At Home will walk you through what's to know as your search...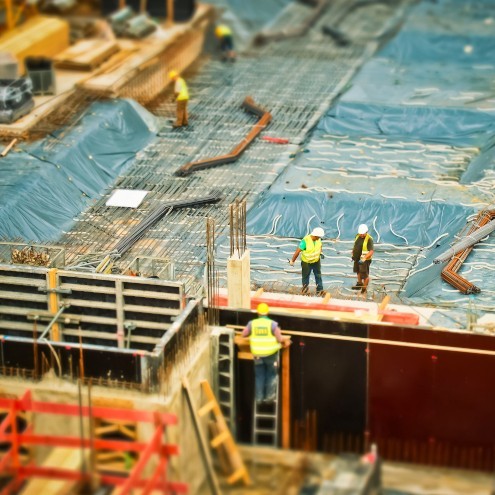 There has been an increase in real estate sales pricing starting 2020. What are the prospects for newly built properties and sellers?