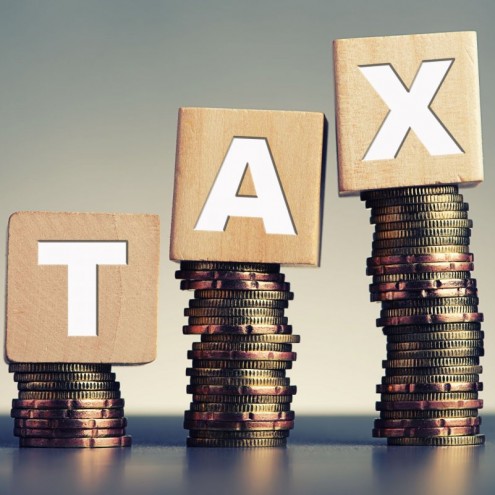 From 2021 the government will bring back the 5% VAT on newly-built properties. How will this affect the real estate market? Read on!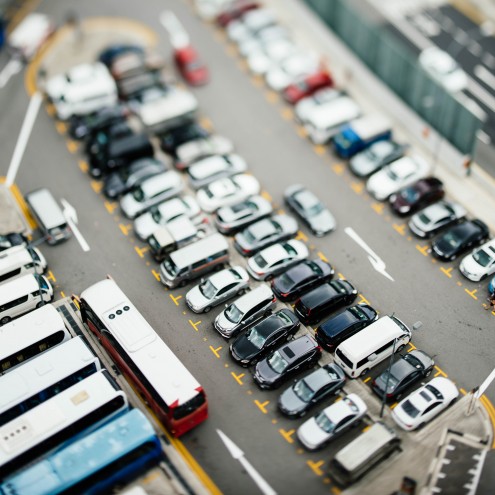 In 2020 city council introduces a city-wide parking policy to reduce the number of cars and secure parking places for locals...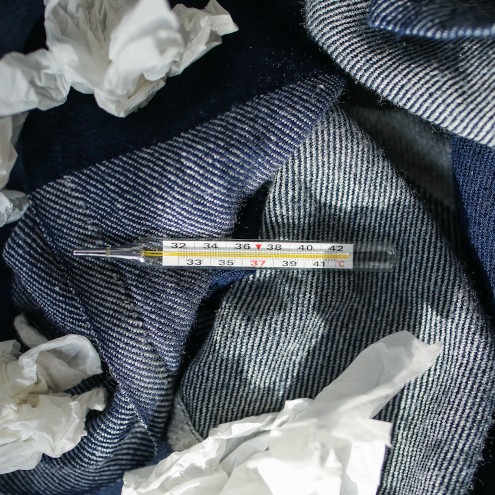 Due to the recent outbreak, here are the rules that apply to this critical period.