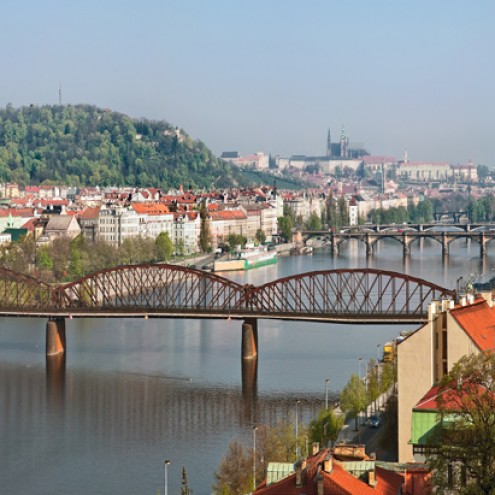 This time, we would like to present you one of our favourite properties in Prague which is available for rent.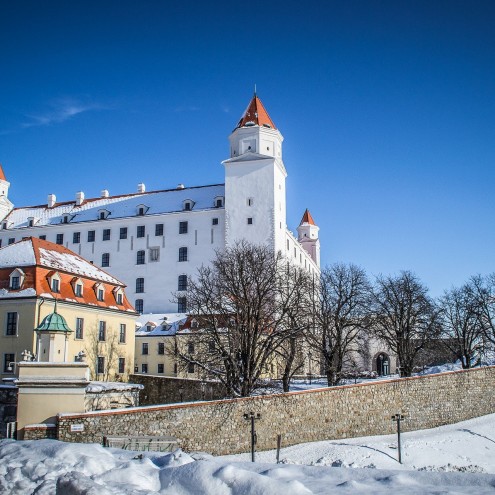 As most of the cities in Europe, Bratislava also helds its own christmas fairs. Learn more about how we celebrate during Advent...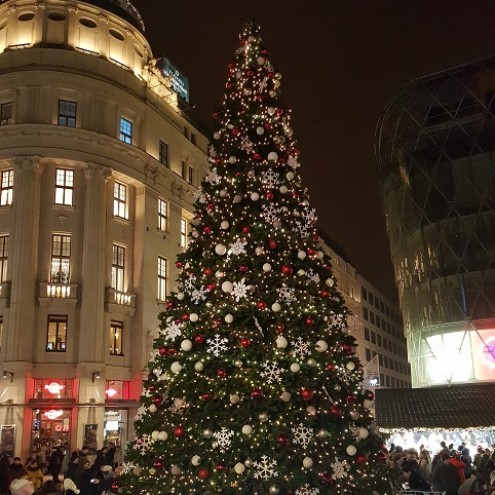 The Holidays are near, but the fair is still waiting for You!