We have waited for more than a year for this moment. After a lot of planning, careful work and attention, our office has moved to a new location, where our high service standard matches the surrounding environment.
Our new office is located in a prime location of Vienna's18th district in a 19th century styled Viennese building. The area provides the best infrastructure and excellent connections to public transport. Entering the main entrance a beautiful floor and staircase take you straight to the office on the first floor. The whole apartment went through an extensive renovation and remodelling. Now modern interior design meets tradition, elegance and classic heritage. This tasteful combination characterizes our new office premises. The harmony and calm of the inner office give an excellent opportunity for business negotiations, meetings and contract signing.
At Home Vienna is ready to lead you to your way home!
Our contact details:
Adress: Edelhofgasse 33/3, 1180 Wien
Mobile: +43 699 140 656 37
Website :
https://vienna.athome-network.com/
The beginnings…..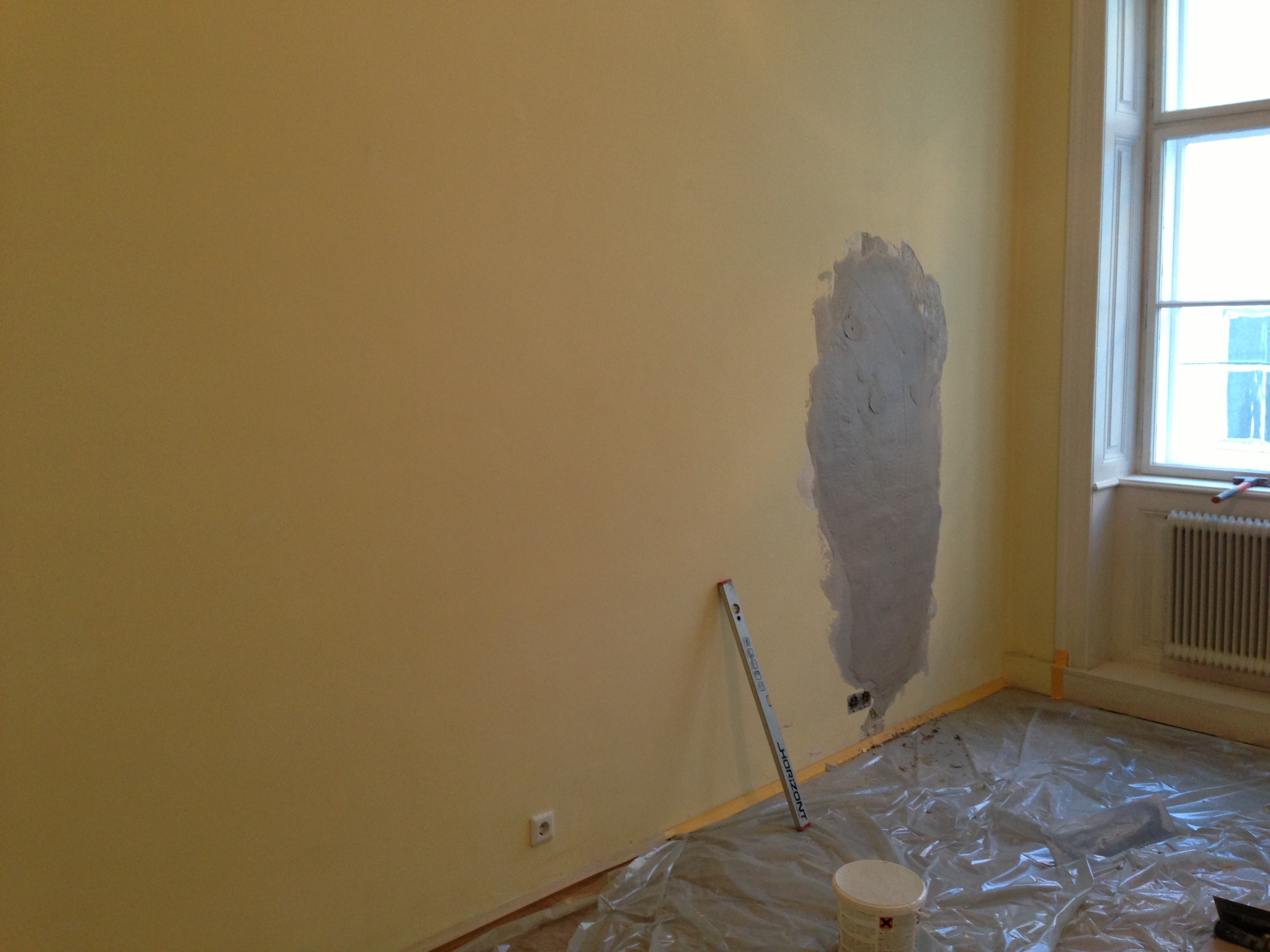 We were searching the best ones….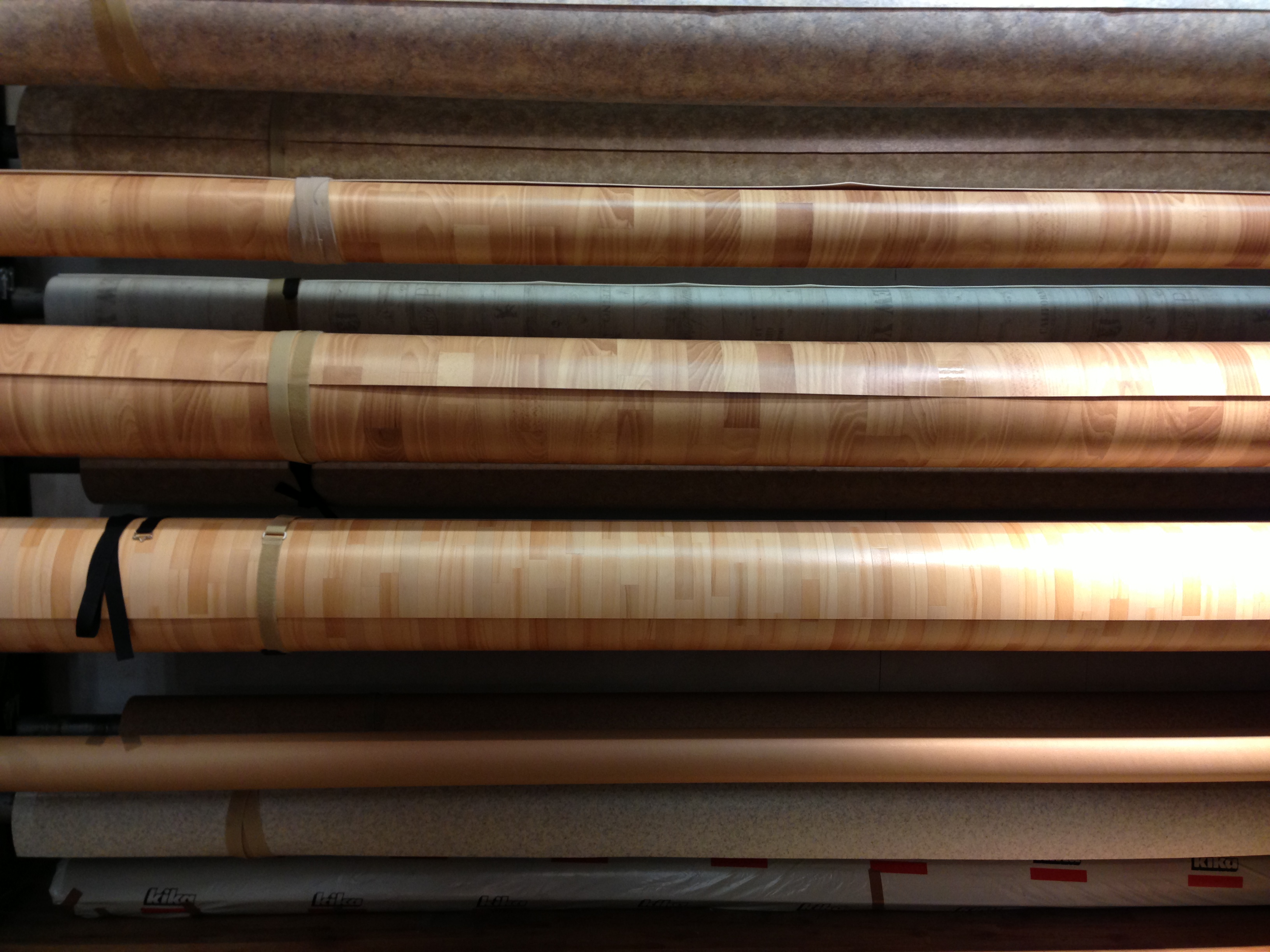 We were so excited, until the workers were comming….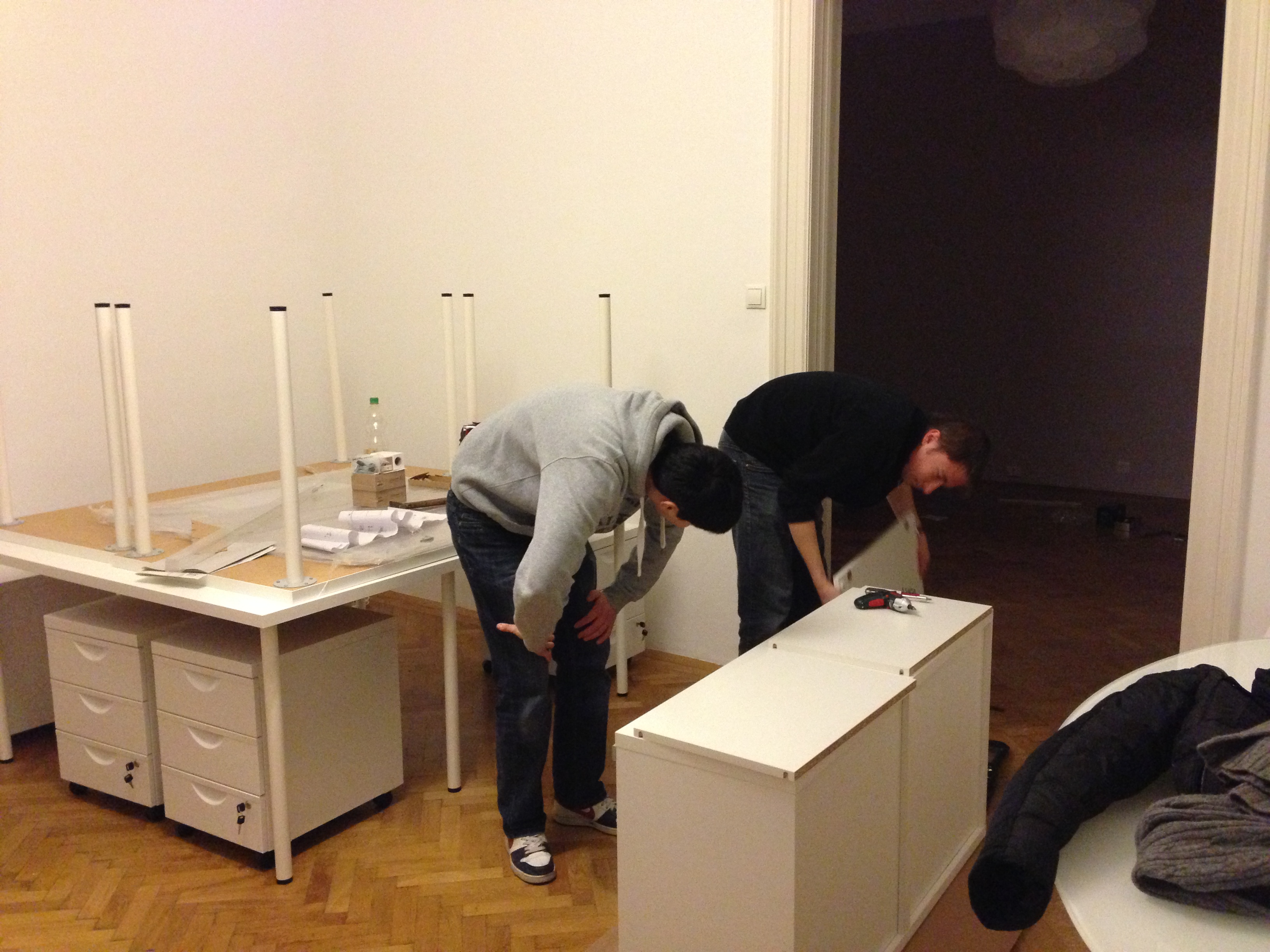 And the result…