Events in Bratislava in the fall
The summer is almost over, but there are still many programs in Bratislava in the early autumn. We checked a few options to do in the city. Culture, music, design and many more waiting for the visitors.

The cultural summer and castle festival 2018
The Bratislava Castle Festival offers many cultural programs for residents and visitors. Knights, music and, cinema and reading room. The festival is for all ages and fans of different genres. The festival ends on 30th September.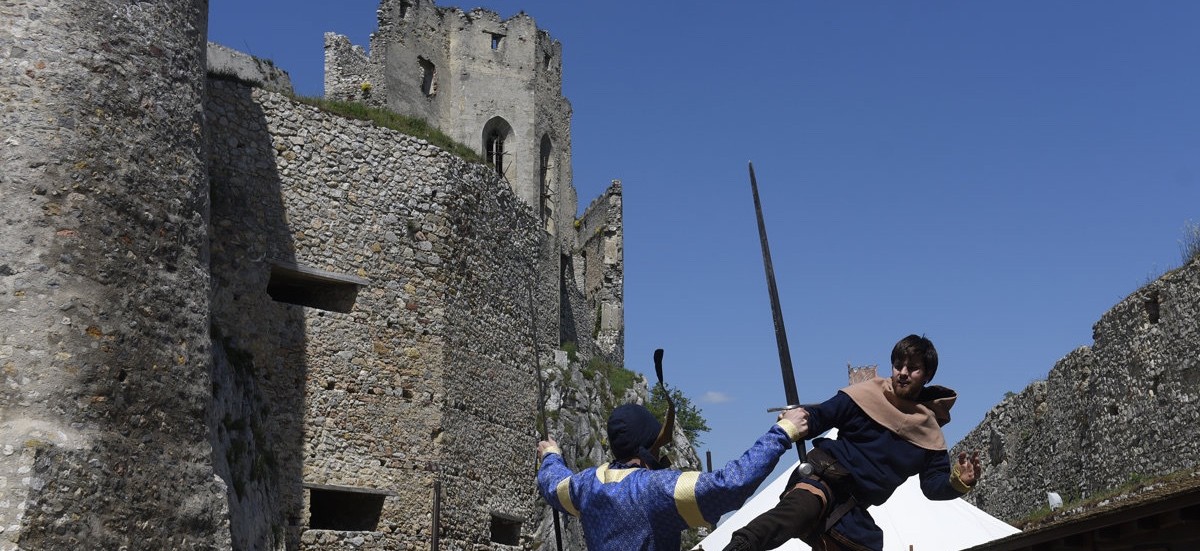 Source: spectator.sme.sk


Summer art festival 2018 in Danubiana
Danubiana Museum is a modern, contemporary art place at the river bank. We can visit it by boat. Programs include Markus Huemer, Dušan Kállay and many more. The summer festival ends on 2nd September.
For more information


Berger exhibition
The Ján Berger exhibition is in the Slovak National Gallery for the first time. His art program is based on a visual interpretation of banal reality, own experience, life feelings, situations and perceptions. The exhibition is until 30th September.
For more information


100 years of design
The collection of the Slovak Design Museum presents the history of Slovak design from 1918 to 2018. The event also celebrates the 25th anniversary of the establishment of the Slovak Republic.
For more information

Chamber concerts in the botanical garden
In the botanical garden, in a romantic atmosphere, you can listen to different genres of music, such as jazz, classical and swing. The last concert will be on 2nd September.
For more information


Bratislava music festival 2018
For classical music lovers, this is a must-go event. The 54th Bratislava Music Festival has a long tradition and the most prestigious international festival in Slovakia. Foreign and resident artist perform during this period.
For more information and detailed programs
---
If you are interested in Bratislava, check out the neighborhoods on our website.

For more informations about Bratislava properties feel free to contact us:

bratislava@athome-network.com
+421 9 1818 5300
+421 2 6241 3844