Nearly 142 years ago, Buda and Pest had been merged, which we like to call the birth of our beautiful capital, Budapest. The idea of uniting the two , up to then , independent cities, situated on the Eastern and Western side of the Danube came up in 1830 by the famous patriot, István Széchenyi.
Because of the stained, burdensome history of Hungary of that time, the decision had not been executed until 17 November 1873. On 23 December 1872, the National Assembly of Hungary adopted the law of the merge, but the actual unification took place for one year. The capital's birthday is linked to the establishment of the Pest-Buda City Council on November 17.
For this joyful event, we would like to offer two unique apartments which we think could absolutely highlight the beauty and perfection of the capital on each side.
Our first favorite is this quiet, 2nd district
apartment
that we offer for sale. In its 121 sqm floorspace there is a spacious and bright living room, a totally equipped modern kitchen, two comfortable bedrooms and two bathrooms. A unique feature that makes this flat really special is the stunning rooftop terrace belonging to the apartment where we can enjoy a pleasant view to the nearby surroundings. The area offers several extra facilities to the new owners like fittness center with saunas, swimming pool, squash courts, playgrounds and parks which provide an engaging place for relaxation.
This home is excellent for families who would like to enjoy the recreational opportunities in the peace of this marvellous neighbourhood.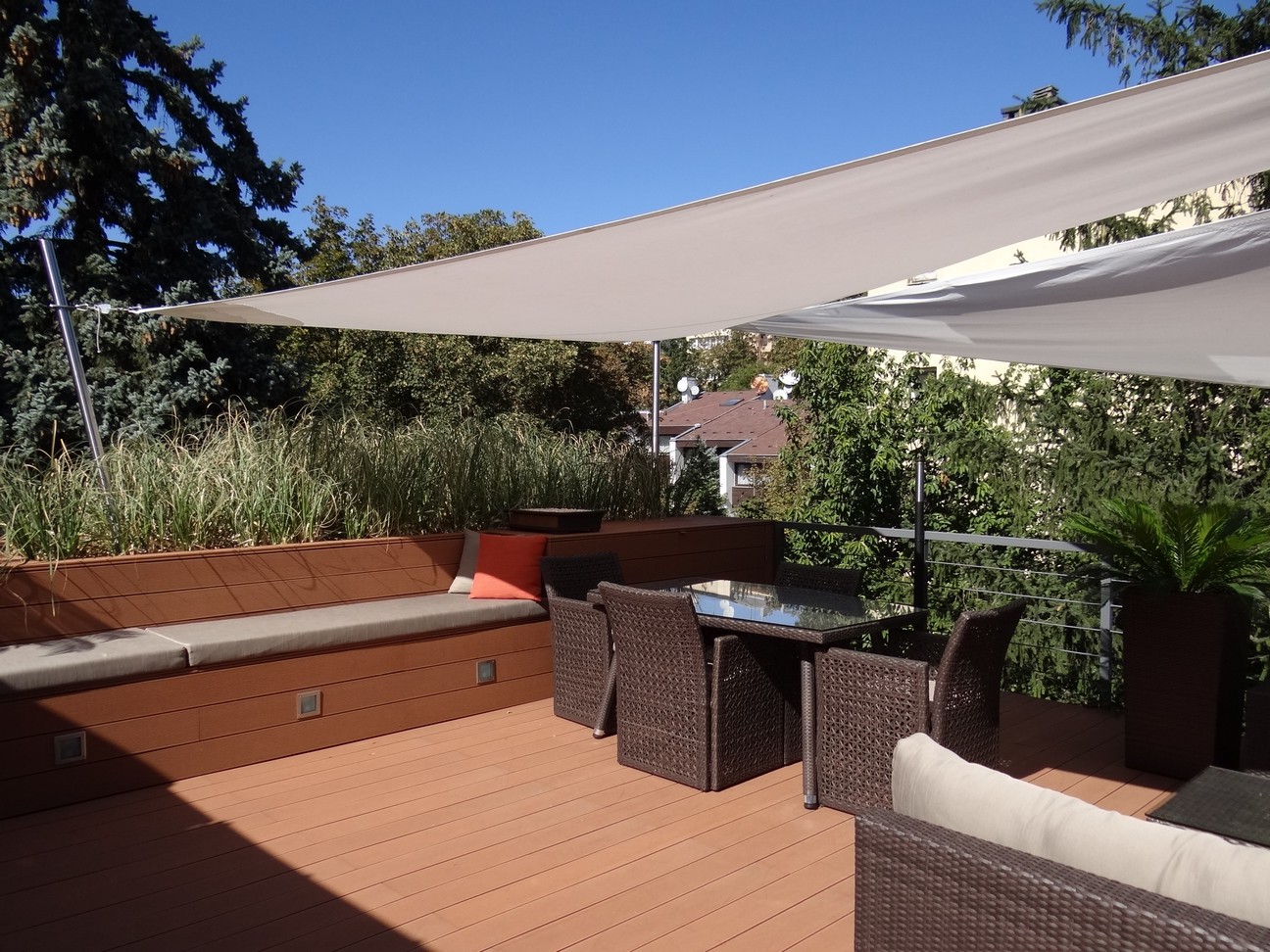 Our second choice is also an apartment, but this time for rent, in the 6th district, right in the heart of the downtown, which means easy access to public transport, and shopping- or cultural opportunities. The 138 sqm apartment is fully furnished with brand new modern furniture. Besides the spacious living room, there are 3 bedrooms, 2 bathrooms, an exclusive closed kitchen and fancy design all-through.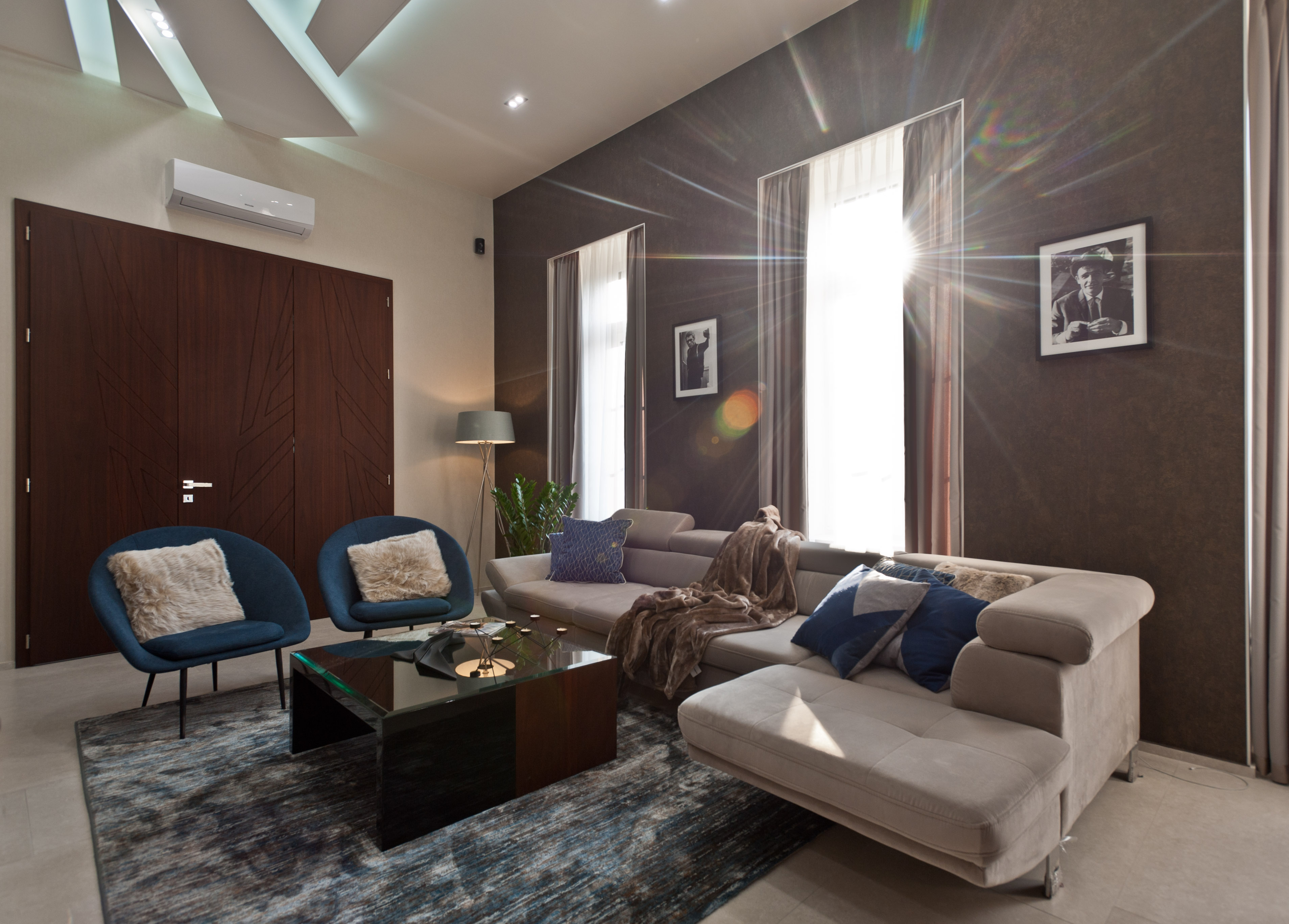 For more details on the property, please inquire
here
!
In case you are interested in our properties, contact us as follows!

Tel: +36-1 240-2767
Mobil: +36 20 262 7864
Fax: +36-1 880-3264
Email: info@athomebudapest.hu
Cím: 1122 Budapest, Városmajor u. 33.