Leasure Time - Activity options for expats in Budapest
Even if you reside in Budapest alone or with a family, there are many options for expatriates for leisure, recreation and entertainment in the city.

Budapest is a vivid city with many activities to offer for its residents. If you have a hard time to find the suitable options besides going to Cinemas, Theatres or dine out every single time, we collected the the best places where they speak English and the service is excellent.

Petneházy Club Hotel
Only 20 minutes from the city center, Petneházy Club Hotel offers cozy wooden apartmants with finnish sauna and idyllic enviroment. Beside relaxing, the hotel offers sporting activities too, like tennis or swimming. The hotel and most sites are open all year round.

For more information
https://petnehazy-clubhotel.hu/hotel/english/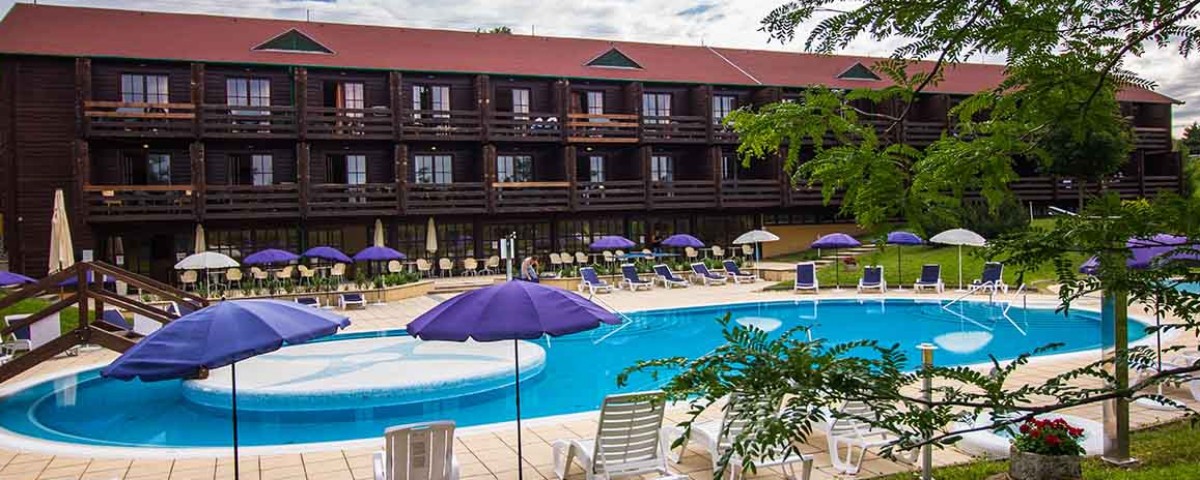 Source: petnehazy-clubhotel.hu

Sailing at Lake Balaton
Lake Balaton is a popular vacation spot in Hungary within only 1-2 hours drive from Budapest (depending on the chosen destination). Not only it is a great place to spend time with friends and family with numerous beach sites and festivals during the Summer, but there is also a sailing race, Kékszalag organized in late July every year. For sports enthusiasts, beside sailing there is a bicycle road around the lake and the view is spectacular. Those who enjoy a more laidback lifestyle: on the north side of the lake you can find many vineyards with excellent wine-tasting offers.

For more information
https://welovebalaton.hu/


Etyek picnic
4 times a year, in a little town called Etyek a picnic is organized with great Hungarian wines and food. The gastro-promenade is in September and offers the best tastes. Many cellars and restaurants present themself during the event. All programs are fun and free.

For more information
https://etyekipiknik.hu/en/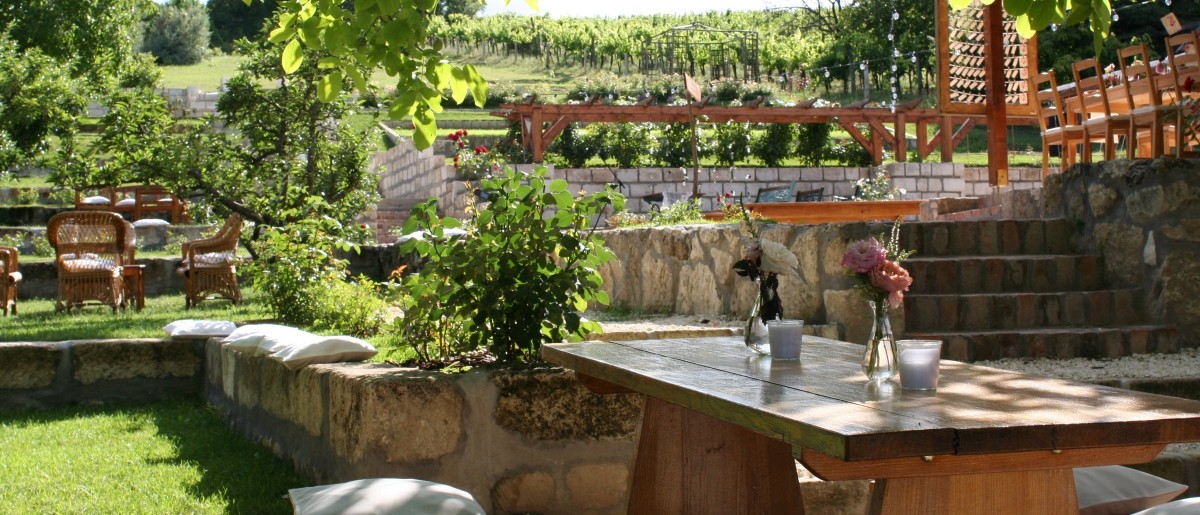 Source: http://etyekiborut.hu

International Women's Club
The club was founded in 1981 by women from the international and diplomatic communities. The members are from all around the world and the philosphy is when women support each other, incredible things happen. They have events and activities regularly and everyone is encouraged to join them.

For more information
https://www.iwcbudapest.hu/

Oxygen Wellness
At Oxygen Wellness you can workout with a personal trainer, go to group classes or choose from various options for relaxation: saunas, warm pools, jacuzzis, massage and spa sessions. There's also a kid's corner: a playhouse and ice skating rink between November and March. In the restaurant they serve healthy but delicious food.

For more information
https://oxygenwellness.hu/en/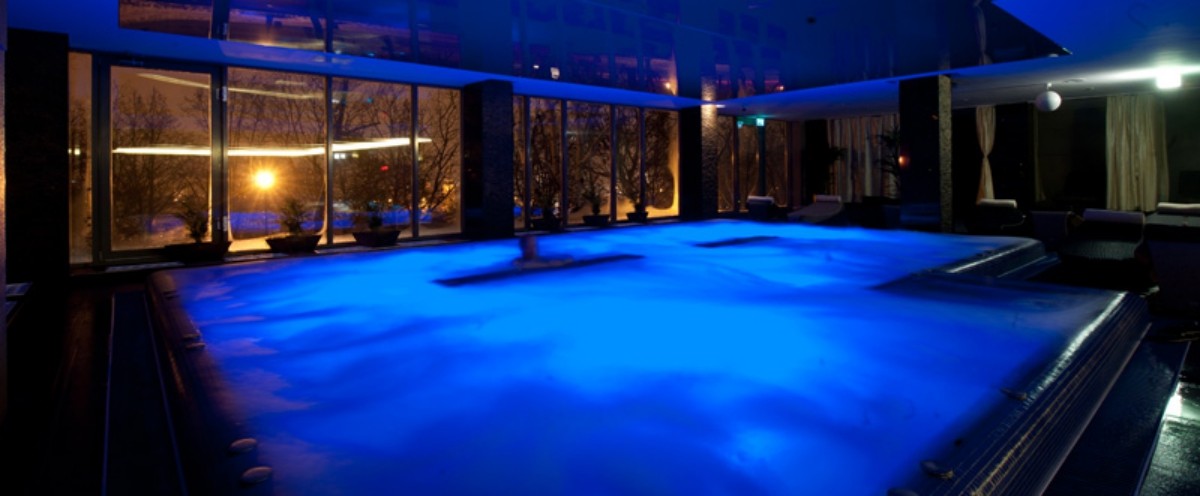 Rózsakert Medical Center
Rózsakert Medical Center offers a full spectrum of patients' care. They work with experts of all kind of medical specialties. RMC provides the highest standard and quality professional care, even for pediatric specialities.

For more information
https://www.rmc.hu/en
Considering different aspects of expat life District 2 and 12 are popular among foreigners because the international schools are in a short distance and the most exclusive services where English is spoken mostly are here.
---
If you are looking for a new place to reside in Budapest, don't hesitate to contact our colleagues.
Mobil: +36 20 262 7864
Tel: +36 1 240 2767
Email: info@athomebudapest.hu

Check out our website for more than 350 rentals and 500+ properties for sale listed on our website.