Let's take a bath


Budapest is famous for its monuments, its bridges, but also for its unique baths, attached to the Hungarian lifestyle.

With not less than 118 natural sources, the city is providing around twenty baths, for all expectations and all budgets. These baths are famous in Europe for being a great therapy against rheumatisms and some pathologies thanks to the fantastic minerals wealth coming from the sources they are composed of. Although, bathing is now considered as a medical therapy and could be reimbursed by the Hungarian health system, what's more their obvious benefit regarding relaxation.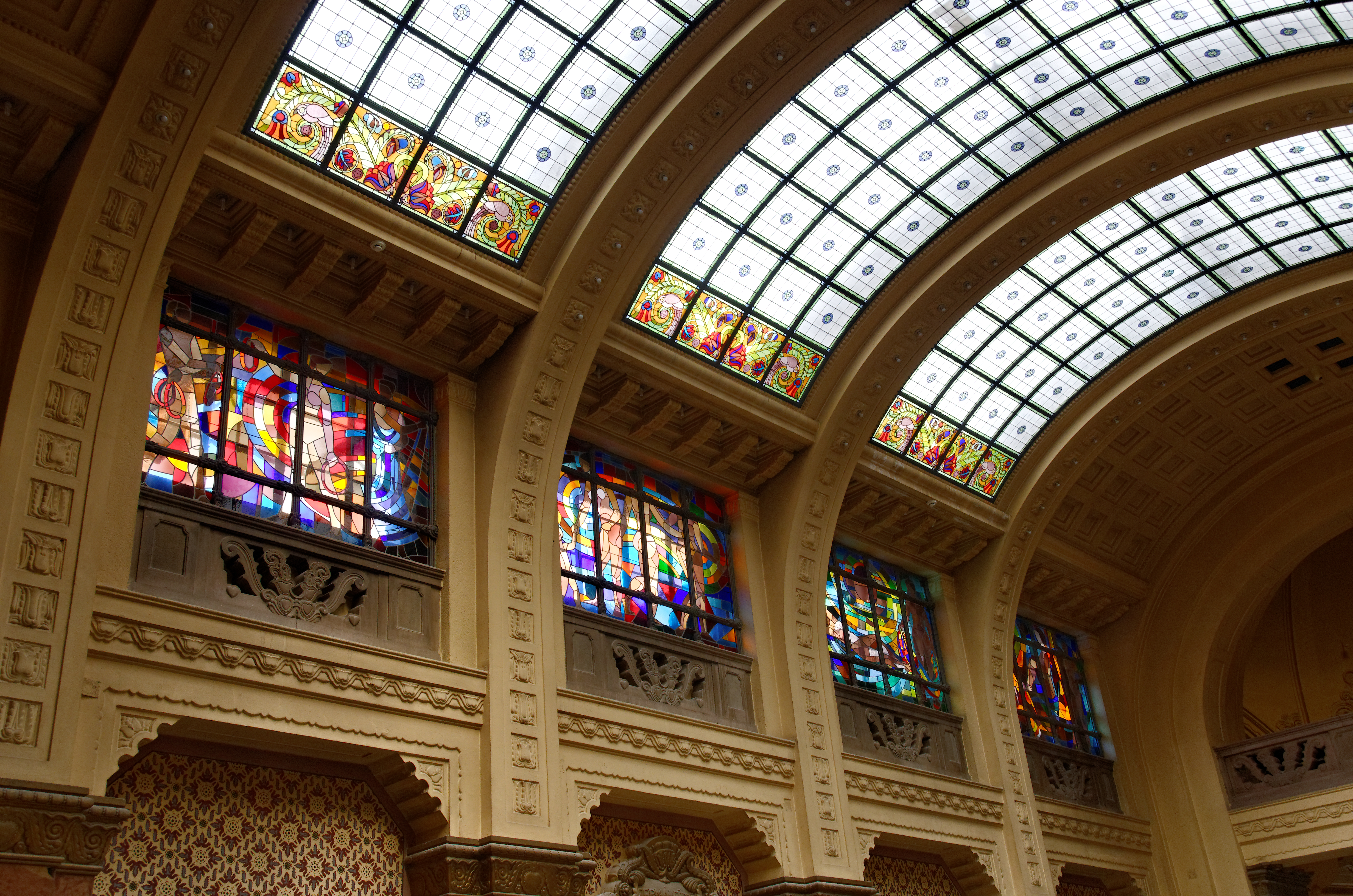 Taking a bath and contemplate the architectural beauty of the turn of the XX century


Aquincum. If you studied your Latin you may understand this word, for the uninitiated it means "City of water". This is the way Romans named a place in central Europe when they firstly discovered an incredible and various number of sources. As you will have understood, this city is the very old ancestor of the current Budapest. More than one millennium later, the crusaders also enjoyed the city as medical checkpoint thanks to its baths, and when the ottomans built their own baths in the city, they brought a new diversity to this tradition. At the XX century turn, have been tried to valorize this potential by creating bigger baths, who will become institutions.


Here is At Home Budapest's baths selection:
Széchenyi furdő: Here is the biggest and the most famous of all Budapest baths. Situated near the heros square, there is no way to miss it thanks to the yellow color of its building. You will there enjoy a numerous number of different baths, plus a lot of services such as massages, in a very nice turn of the XX century building.


Price: 17-20 EUR. More infos here
Gellért furdő : Situated on the Buda side, this magnificent bath belonging to the prestigious Gellért hotel. This bath is attracting less tourists, never the less it stay the second biggest in the city and may be the most exclusive of Budapest. Also contructed at the turn of the XX century, the building itself is magnificent.


Price: 17-20 EUR. More info here
Rudas furdő: Whos says baths could not be modern ? The Rudas bath have been founded by the ottomans during their 150 years occupation of Budapest. This bath brings a totally different exterior architecture, balancing with the previous two ones. What's more you can inside discover a very modern design. If modernity is your motto, Rudas is your bath.

Price: 13-15 EUR. More info here
You seek for an apartment to enjoy them? Check our
rentals
and
sales
list and do not hesitate contact as at: contact@athome-network.com