Real estate investment options in Prague


The capital of the Czech Republic is the fifth most visited European city. No wonder, with its beer gardens, huge parks and the medieval Old Town area, Prague is a charming city in the middle of Europe. But what about its real estate market?



Real estate market

The apartment prices surged in the last few years in Prague, more expatriates come to Prague, there are more and more new office quarters.
At the end of 2016 new apartments' average prices were between $1,800 - $2,000 per sqm. Prague is considered an expensive city to buy property, but the cost of living there is much cheaper than in other European cities.


The demand for new housing is rising in Prague, the locals buy properties like never before, real estate considered a good investment in the Czech city. Luxury apartments are also on the rise, there are many options for foreign investors.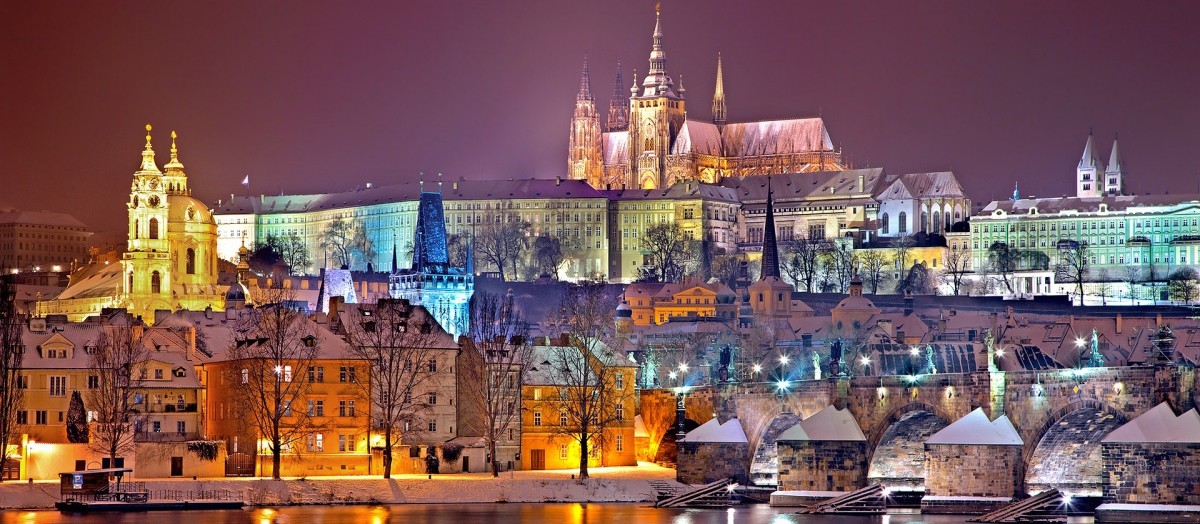 The most popular districts

Prague 1 (Vinohrady) is the heart of the city, you can find locals, foreigners, tourists and short-term rentals in this district. The buildings are mostly renovated with high standards.


Prague 4 is popular among expatriates because there are two international schools (Prague British School and English International School of Prague). The district is also full of office buildings hence there are many headquarters of international companies in this area.


The embassies located in Prague 6, with many mansions and villas. The area is quiet but well connected to the city center by subway and trams.


---


If you are looking for a new property for personal use or investment purposes in Prague, don't hesitate to contact us.

Mobil: +420 773 651 336
Tel: +420 222 233 233
Email: prague@athome-network.cz