This summer offers various outstanding programs for all generations for both Austrian inhabitants and visitors. There will be no time for sitting at home and looking the television. It is the time for going out!

One of the most significant programs is the Open-Air Cinema, which takes place from Rathausplatz to Karlsplatz. Whether you are a fan of the greatest movies or you feel yourself comfortable in the world of opera and ballet, this event is definitely for you. The outstanding productions flicker across a huge screen, what sure the best view from all points of the square. If you are brave enough, you can watch movies at the top of Vienna, on the rooftop of the Central Library, which is the highest point of the city.

The Vienna Pop Festival is meant for those who are rather interested in the field of pop-music. It is held from 26-29 Juli 2018 on Karlsplatz. You can enjoy there live concerts, electro projects, melancholy pop music, and you can meet with famous Austrian and international pop artists, like A.G. Trio, Maja Osojnik, Giantree and Catastrophe & Cure. The concerts will be open-air with various performers through the three days.

All programs are free to visit and offer an insight to the Viennese lifestyle.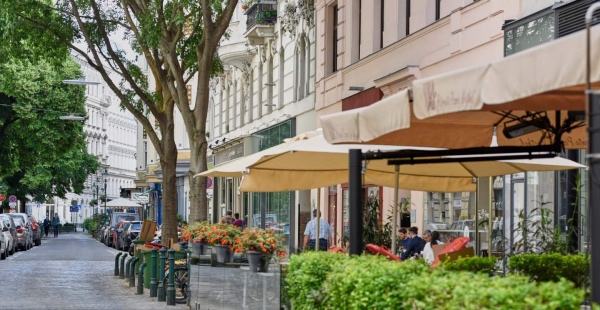 Read more about
living in Vienna
.