We are 100 per cent sure that everybody has been thinking about the idea of living in a mansion from our favourite movies. In some iconic films we can see properties that actually exist in real life. In our recent article, we selected a few spectacular and luxurious properties from famous movies that we can say anyone would happily move in to.
Home Alone
The beloved Christmas movie, Home Alone is pretty famous of the huge detached house that Kevin has lived in. Unfortunately, the house has undergone major renovation and looks completely different inside than in 1990. It is located in Illinois and was on the market for 2.4 million dollars.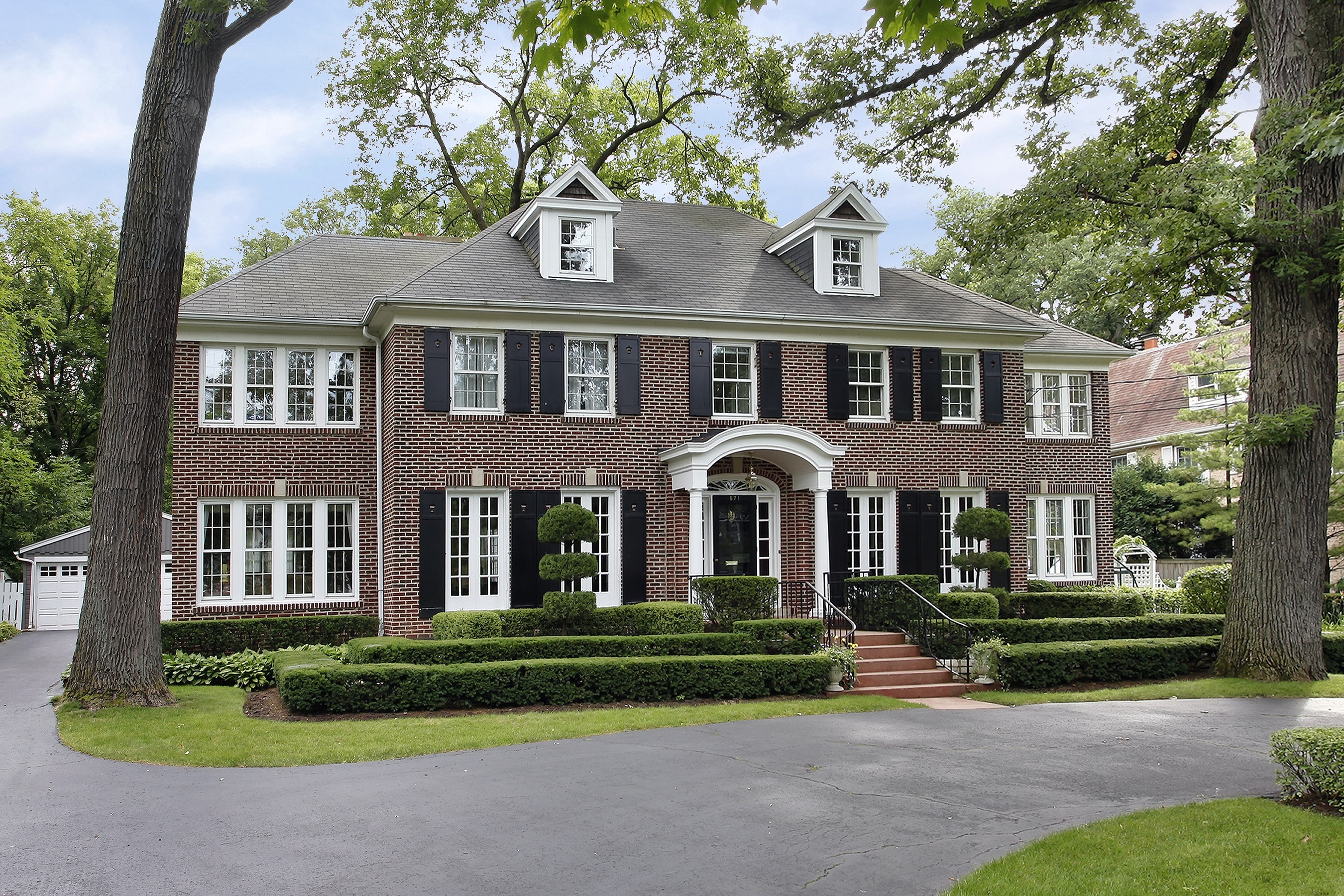 Twilight – The Cullen house
One of the unique features of the popular Twilight movies is the Cullen villa, which was known as the "Hoke House" in real life. It can be found in Oregon, in a huge green area and was built in 2006 by the famous Nike manager John Hoke. The 4-bedroom luxurious and modern design villa has plenty of amenities such as a fish pond and pool. It is not surprising that immediately won our heart. In 2009 it was on the market for 3.3 million dollars.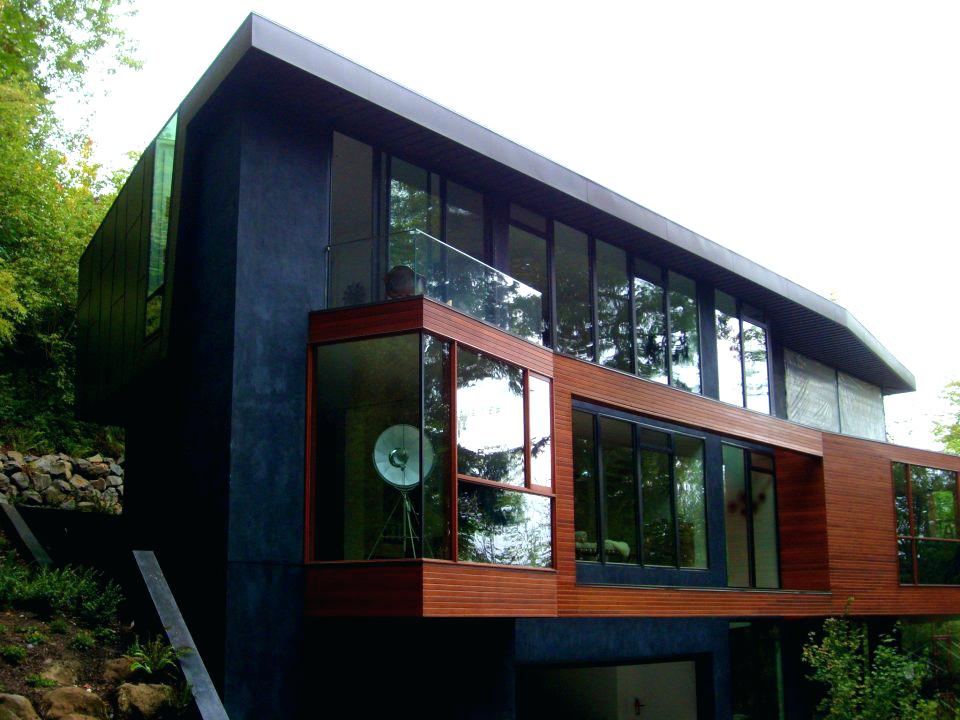 American Horror Story – the Murder House
The popular American Horror Story series' first season was filmed in the classical Rosenheim Mansion in Los Angeles. It was built in 1908, situated approximately on an 1112 sqm plot and was home for other popular movies. There are 6 bedrooms, 5 bathrooms, a gym, a billiard room, a music studio; all is featuring elegant and spectacular design. In 2015, it was sold for 3.2 million dollars, but it was also on the market for 17 million dollars earlier.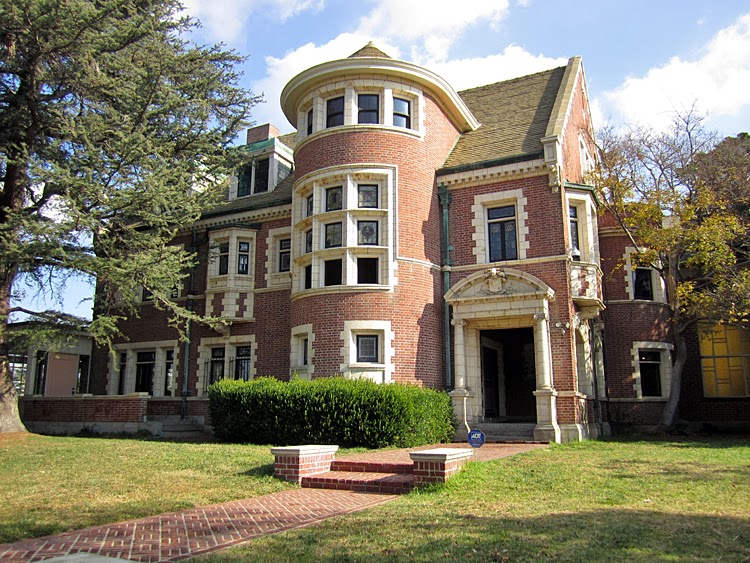 Pulp Fiction
In the cult Pulp Fiction movie, Uma Thurman's character lived in exclusive house that is actually located in Beverly Hills' most popular area, close to the Sunset Boulevard. The 3-bedroom and 3-bathroom ultra-modern villa was built in 1960 using still luxurious design elements. It was sold in 2010 but the price of the property was not public.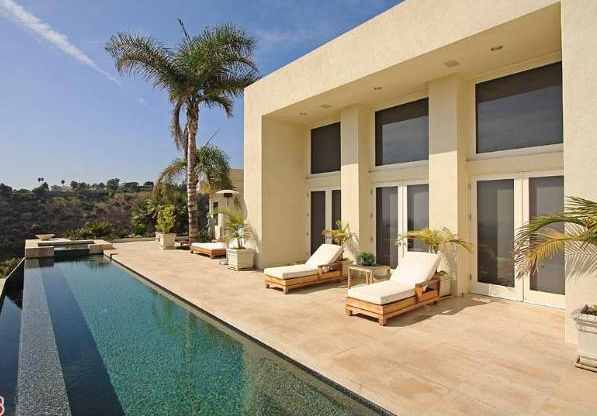 Lake House
The modern and unique glass house in the 2006 movie, "the Lake House" was actually built just for the movie itself. Sadly, it was demolished when the shooting has come to an end, because local laws do not allow dwellings on undeveloped portion of the lake. It had amazing minimalist design and spectacular view; we can honestly say that it was our dream home.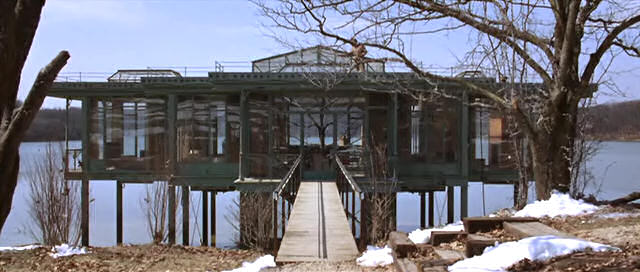 Beside the above mentioned properties, there are other premium residencies that were the home of popular movies and looks like a perfect dream home.
If you are looking for a cosy, stylish house or apartment in Budapest,
At Home's
colleagues are here to help you with years of experience and reliable background.