WHAT IS A PENTHOUSE AND WHAT IS A LOFT?

Investing in an estate is a difficult process, and the fluctuation of trendy notions makes it even harder. Even some professionals misuse these labels because of their ever-changing marketing value. A few years ago every refurbished studio flat was marketed as a jewellry box, but nowadays none of us would ever open an advertisement with this title. We collected all the confusing terminuses, and explain briefly what they mean.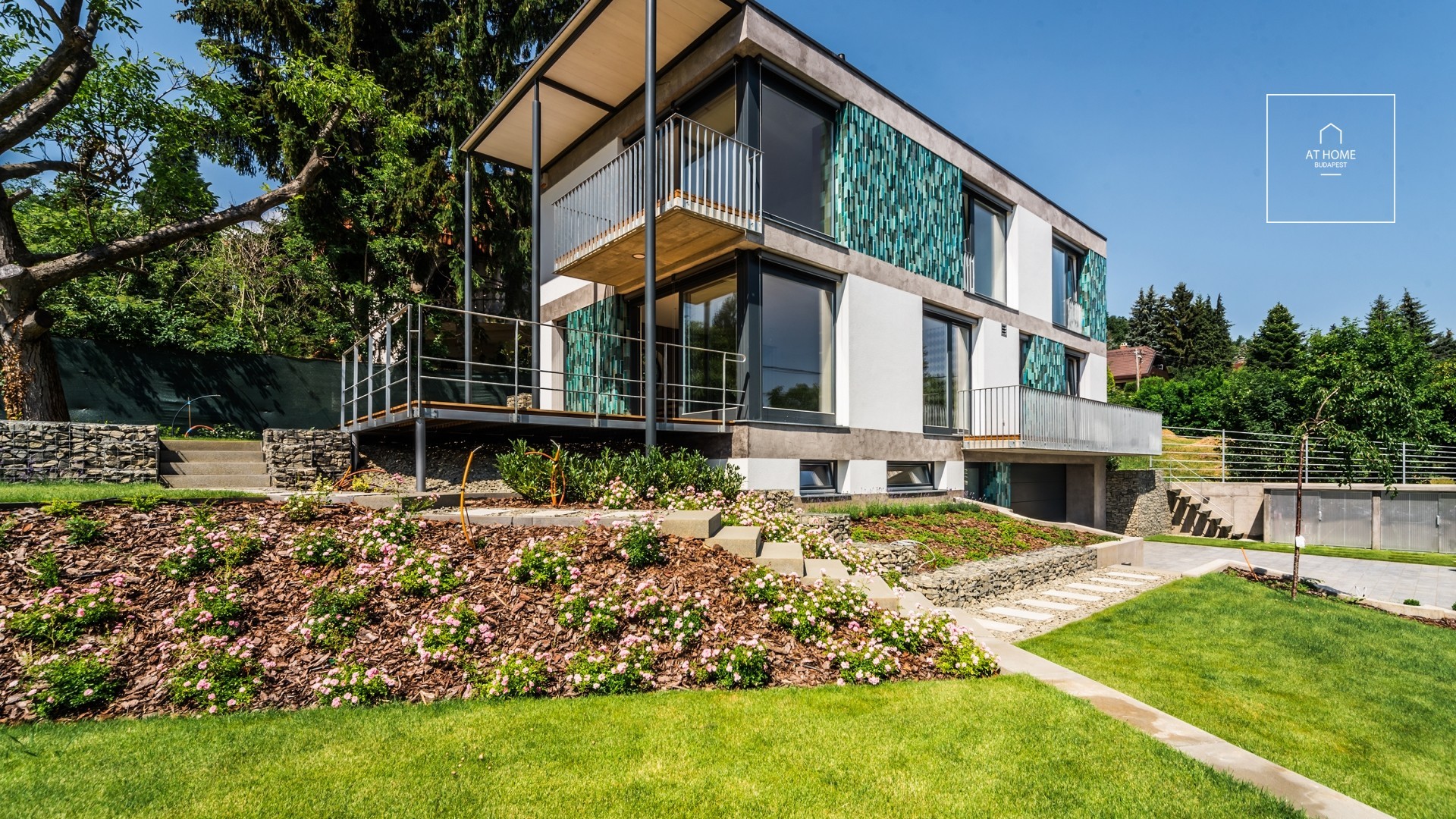 Detached family house
An independent house located on an unshared plot with one apartment inside. The building is not in direct contact with the border orf the plot, and it has it's very own garden, electric and plumbing system. It is usually a comfortable space for one family with several bedrooms, sometimes complete with a guest room.
Twin house
When there is one, symmetrical building on a shared property with two apartments inside, we call it a twin house.
Rowhouse
Identical looking houses with their own plots are rowhouses. They touch the plot border on both sides, therefore touching. Thus the garden is diveded into a forecourt and a backyard.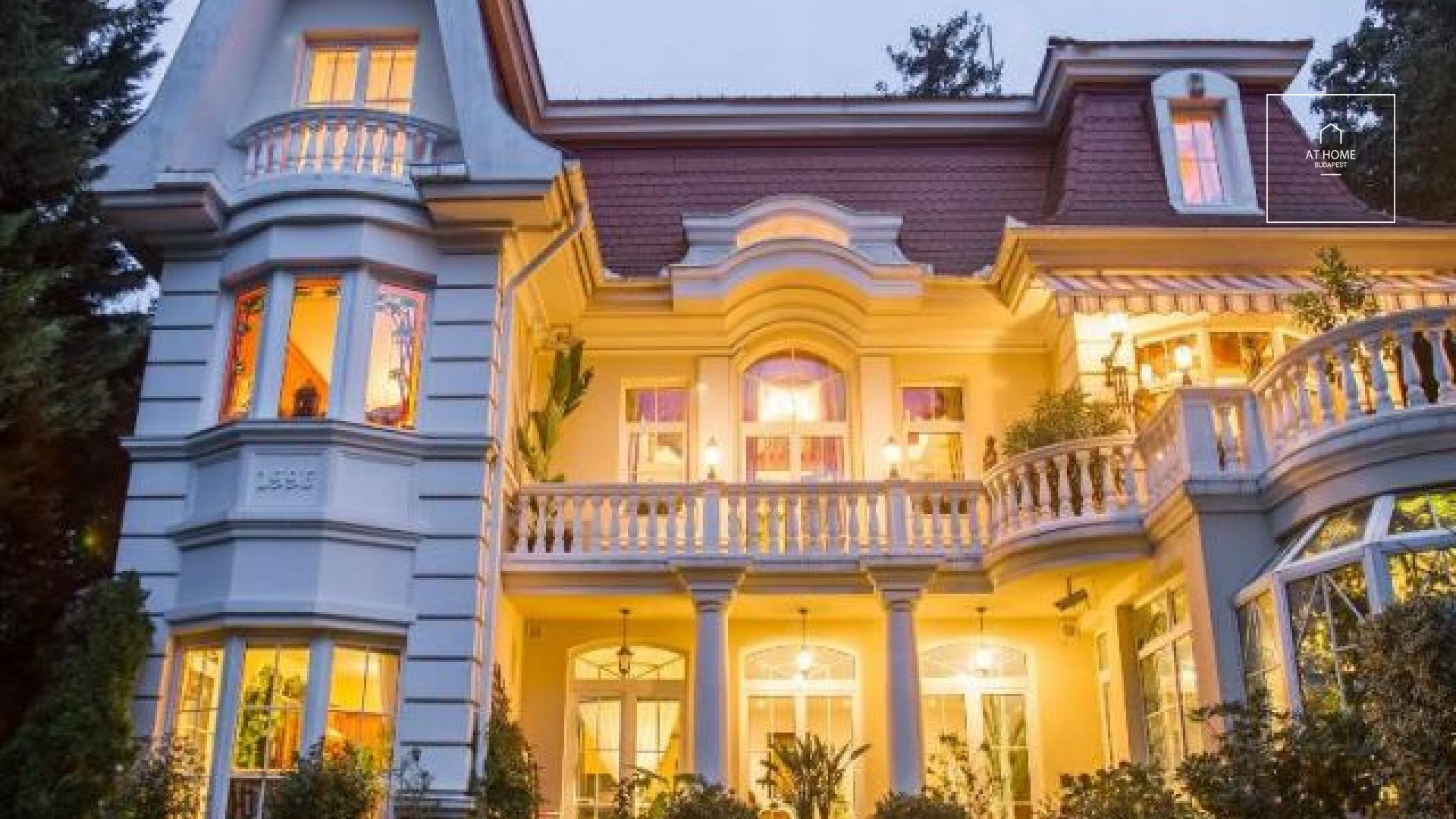 Villa
Villas has been around since the ancient Rome. Back then it referred to larger houses located in the outskirts of town. Nowadays villa means a custom designed building with panorama, making it available for the wealthier only.
Condominium
Condominiums are brick-built 2-3-4 leveled building complete with attic apartments. They have a separted, shared garden, and the ground-floor apartments have direct access to it. A very own reception and night guard is very common in condominiums, sometimes complete with playgrounds for the children and benches for adults. De size of apartments varies, some of them have balconies or loggia.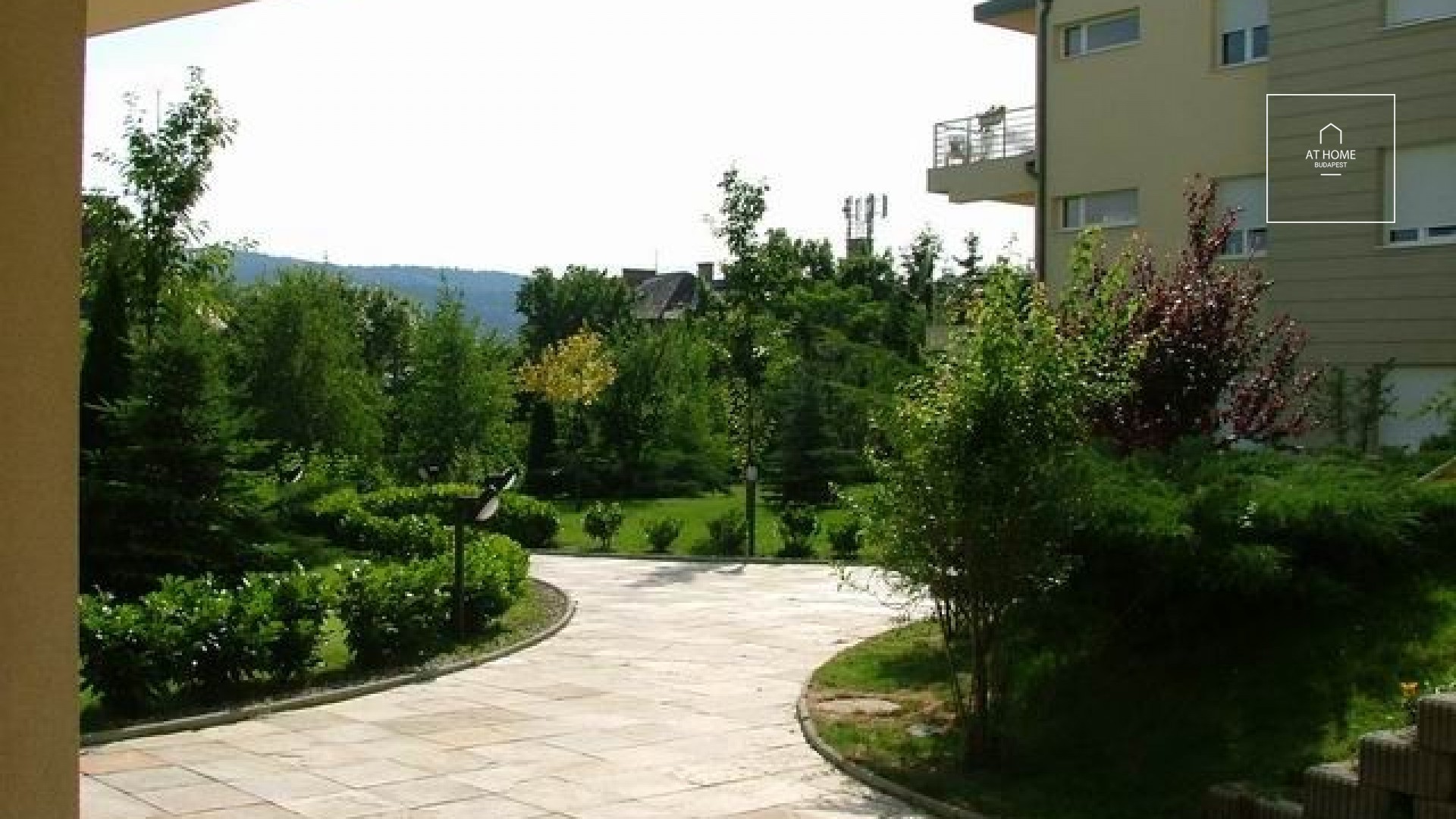 Gated community apartments
A separeted area guarded by access control system, with 1-3 level condominiums or detached houses inside, divided by streets between them. Security system and reception, usually complete by some kind of common sports area and catering services for the comfort of residents: playground, swimming pool, sauna and gym.
Loft
This type of apartment is based on large attics or hangars with great inner height, usually rented by artists who could not afford both an apartment and a studio, so they used this undivided space as two in one. Lofts quickly became popular in wealthier circles thanks to their chic industrial style and lots of light, so now it's basically solely in the luxury category.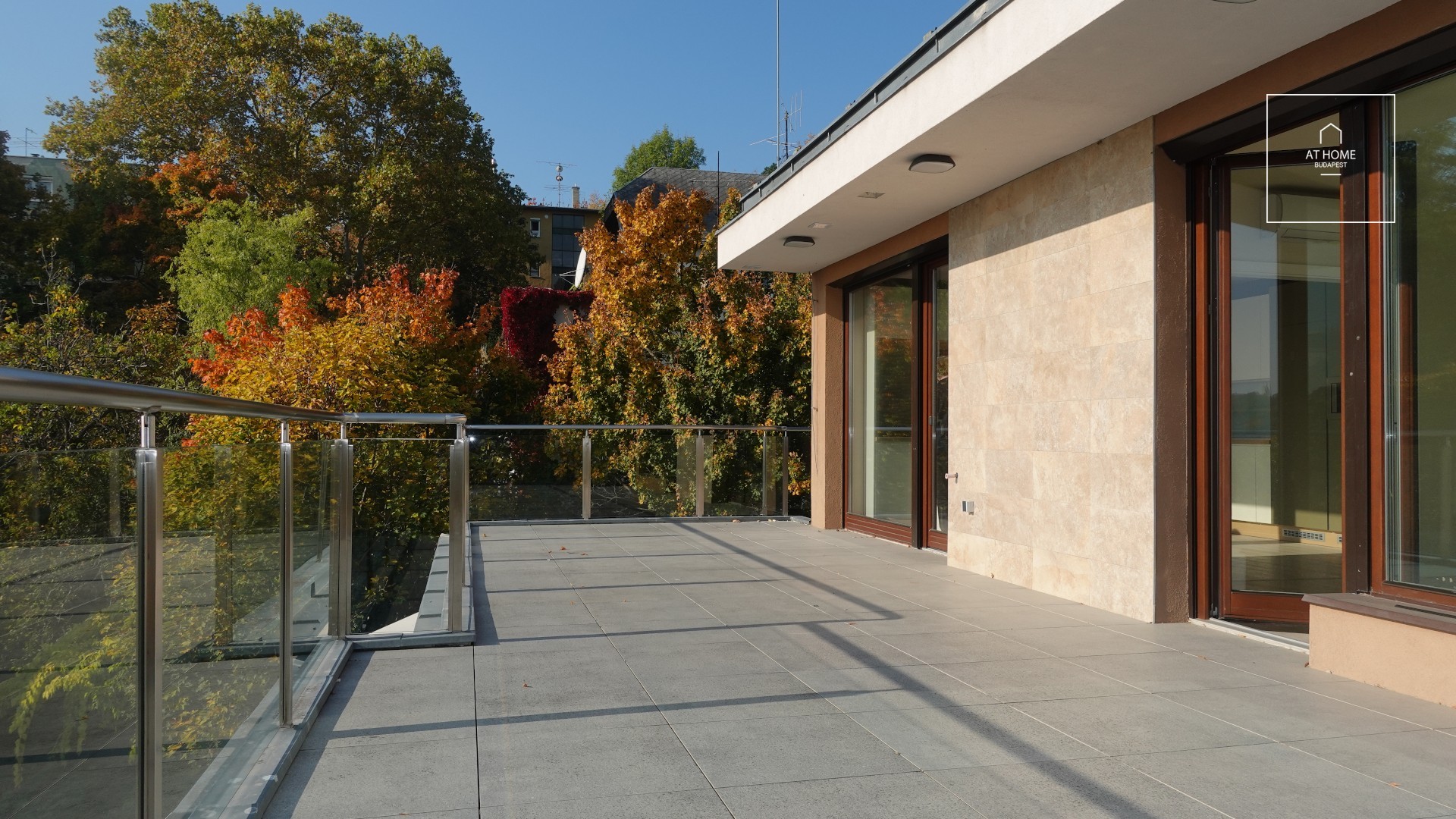 Penthouse
The top apartement of a building, usually accompanied with a huge roof terrace and panorama. Thus, outstanding location is a
must
when it comes to penthouses, making it the playground of well-to-do.
Studio flat
A studio flat is an apartment with undivided space, where one premise functions as the bedroom, living room and kitchen together. In Hungary we differentiate between a studio flat and a studio, making them the same thing, the only difference being their size: while studio flats can be as large as 80 sqm, studios are rather smaller apartments.