It's not surprising that so many people dream of a warm and inviting home during the rainy and cold autumn days. In our brand new article, we were inspired by At Home properties which do have unique and elegant design. These style inspirations and decoration ideas will fit perfectly into our homes and make it more exclusive, chic and special.

The brown, gold and bronze
Bronze design elements fit flawlessly with brown tones, but gold is also perfect if you wish to reach for an autumn atmosphere. All three colours can be varied by using cushions, rugs and wall-carpets or other decorative elements.
A candle or vase with the former colours can easily bring a bit of warmth to a room, but using brown leaves and crops are also very common. These decorations make our home more creative and elegant.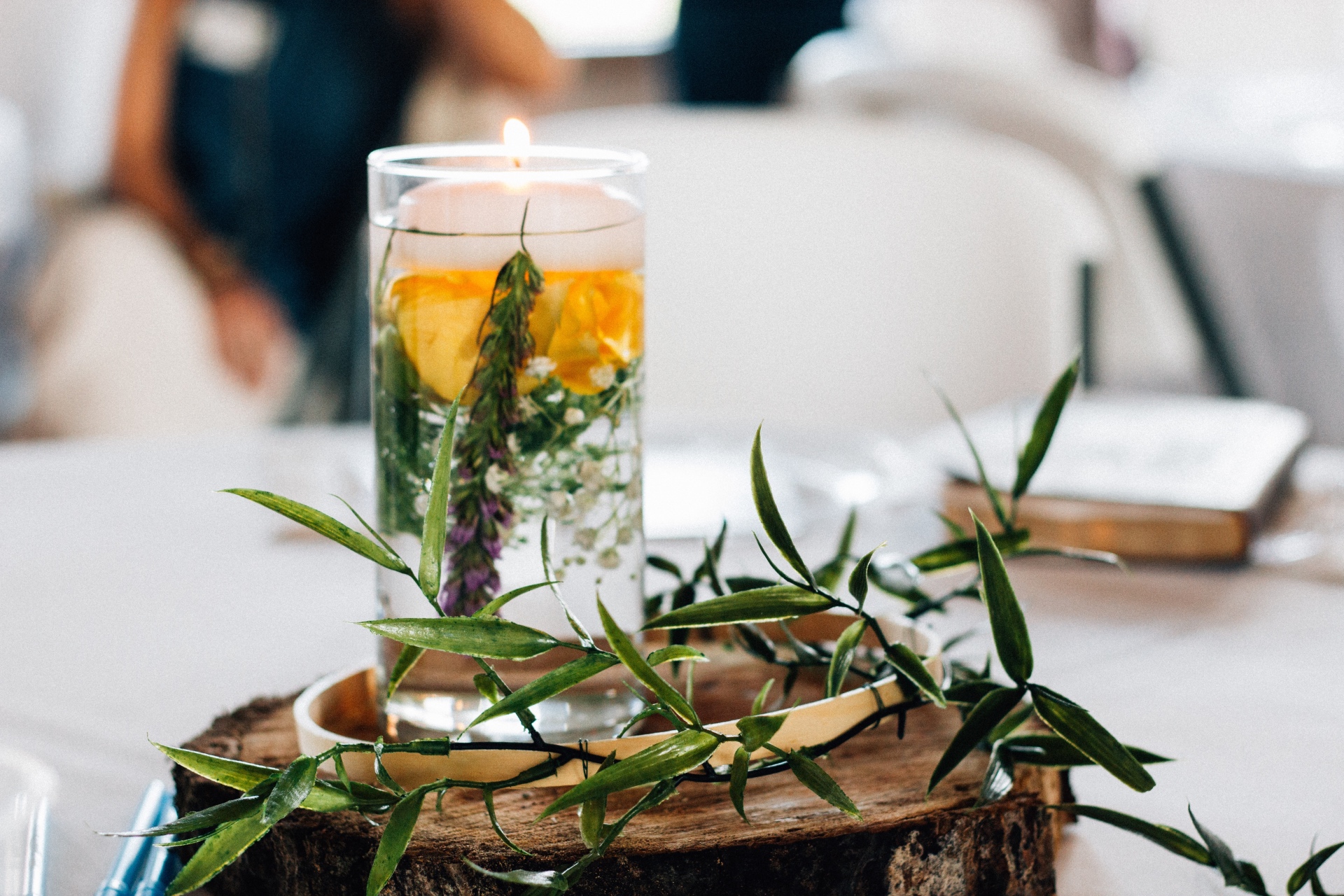 Cream, yellow and orange
Orange and yellow stimulate our feelings, while cream is a calm and natural colour. The first two vibrant colours help you to remove negative vibrations such as the melancholy and gloomy mood. Yellow leaves or yellow pumpkins are very popular decoration ideas as Halloween is coming and we can easily combine those with beige and brown.
In the following, we collected the most charming decoration items. In the gloomy and rainy autumn weather a hot cup of tea really can come in handy, so our first favourite idea is this leaves and led lights table-decoration that are not only creative, but also unique.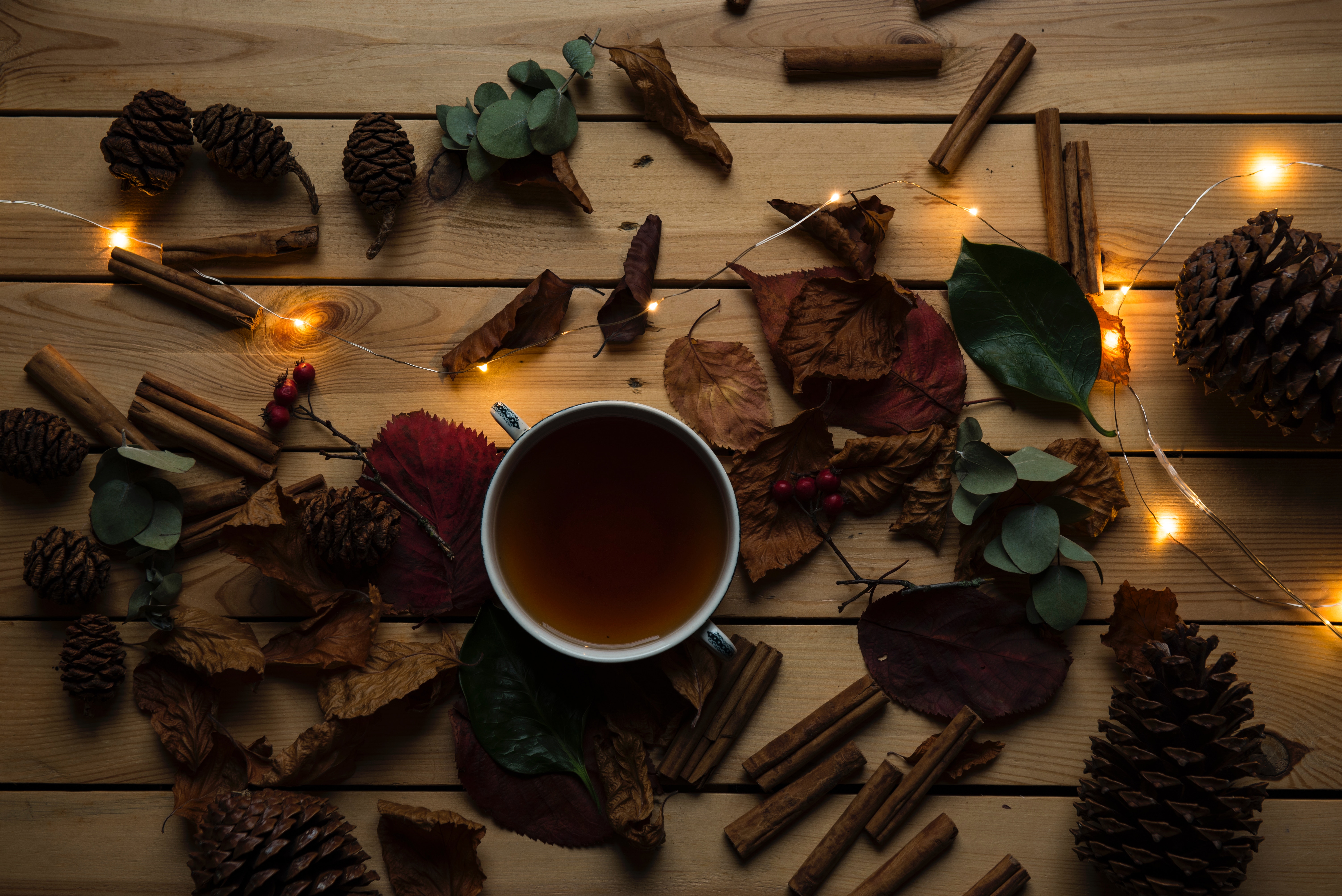 Our other favourite idea is the pumpkin, which won our heart immediately. Not only leaves, but also tree branches can demonstrate the autumn days and look creative especially as table decorations.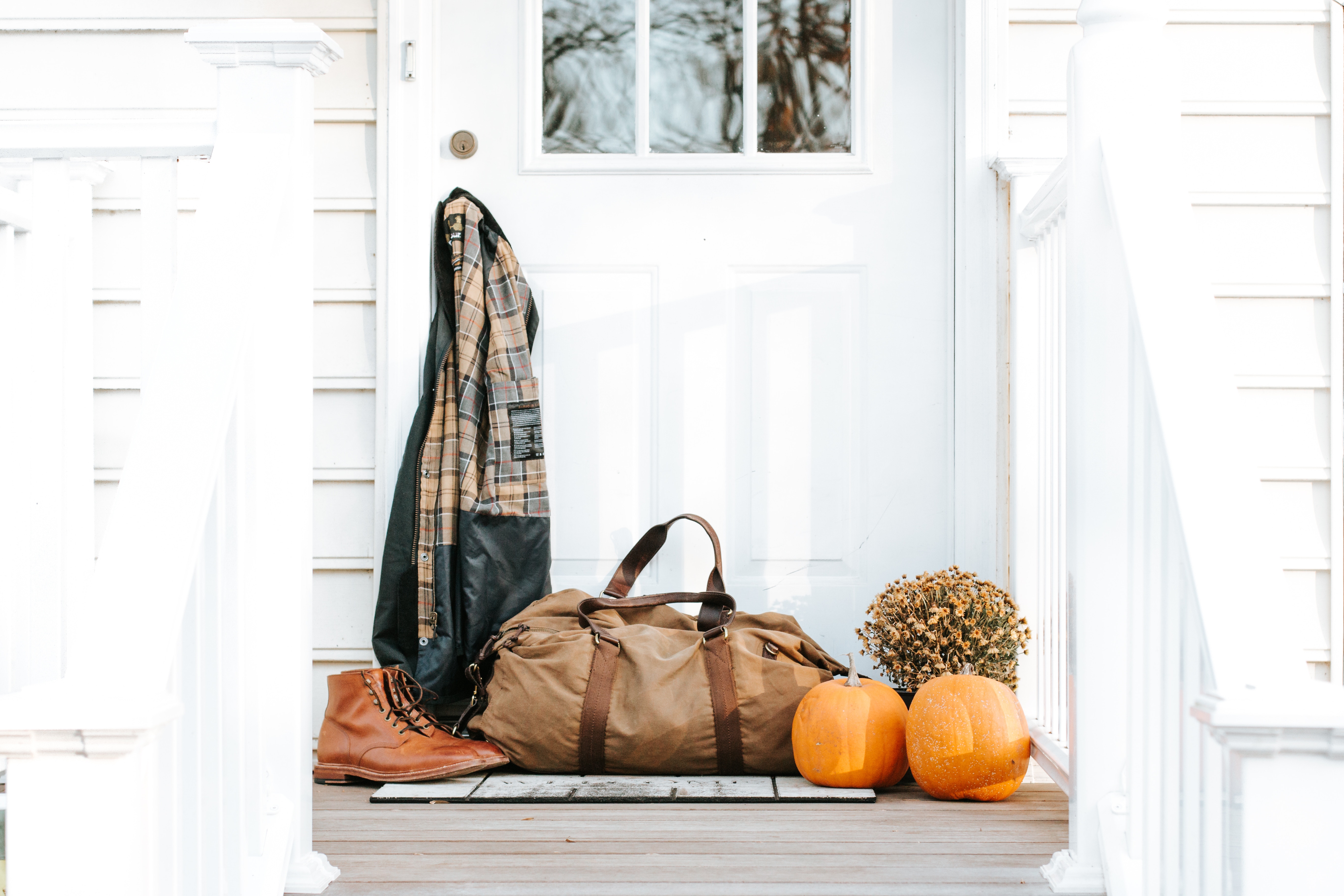 One thing is certain, we could come up with plenty of decoration ideas for those who love this design and like to have a warm and elegant home. If you are looking for a cosy, stylish apartment, At Home's colleagues are here to help you with years of experience and reliable background.