We were eager to know which property among our listings is worthy to be named the best when the supply is rising high on the market...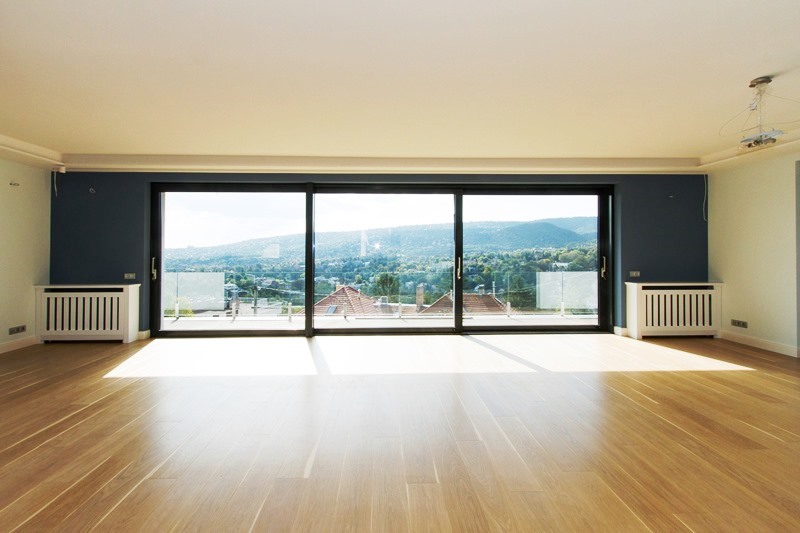 The penthouse in the 2nd district, is situated in a 3-unit newly-built house which was built in 2016, got the most votes. The properties has been sold by At Home and this one is the last available apartment for rent in the unit. The 4-floor property has been constructed with the latest technologies, using extremely high quality materials.
From the living room you can enjoy the breathtaking panoramic view, 3 bedrooms, 2 bathrooms and a fully equipped kitchen with a dining area which will function as the centrum of the family life.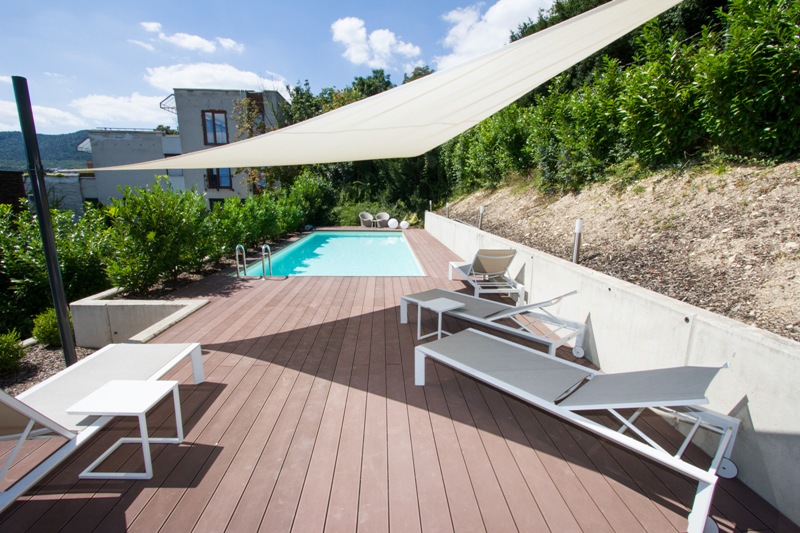 Some additional extras of the house is the huge landscaped garden with separate usage to all identical properties, the common swimming pool in the backyard which contribute to the joy of outdoor activities and the direct elevator access of the apartments from the underground garage where there are 2-3 parking places for larger cars dedicated to all tenants.
There is an approx. 150 sqm rooftop terrace providing enough space for a barbecue or even a jacuzzi from where the tenant cound enjoy luxury relaxing above the city. The house boasts the latest technological equipment like smart home system with application control, wall cooling, central vacuum, heated driveway, fan coil system and solar energy as basic equipment.